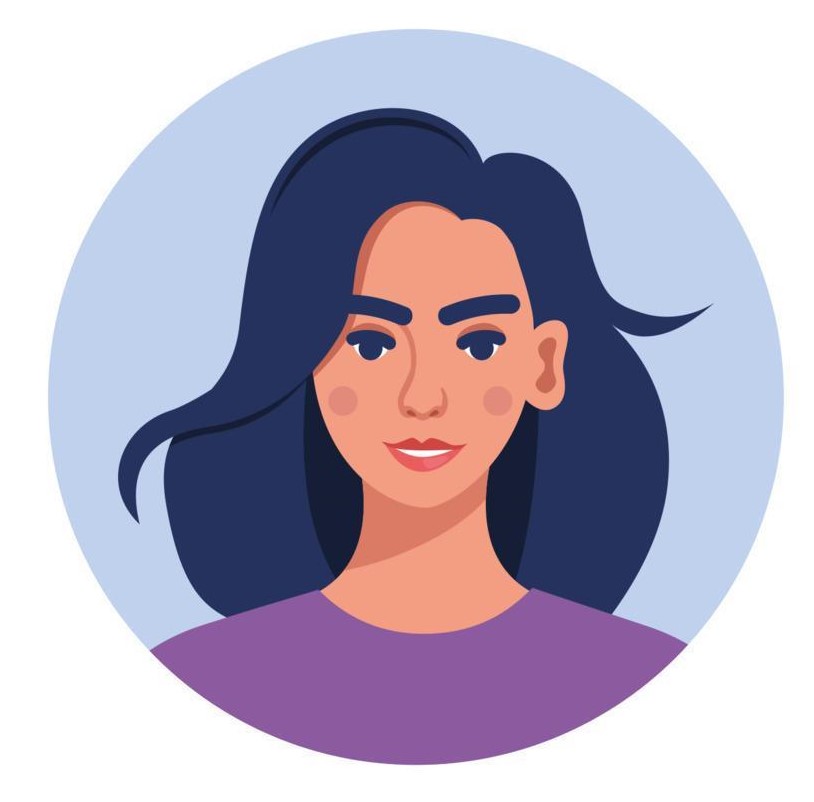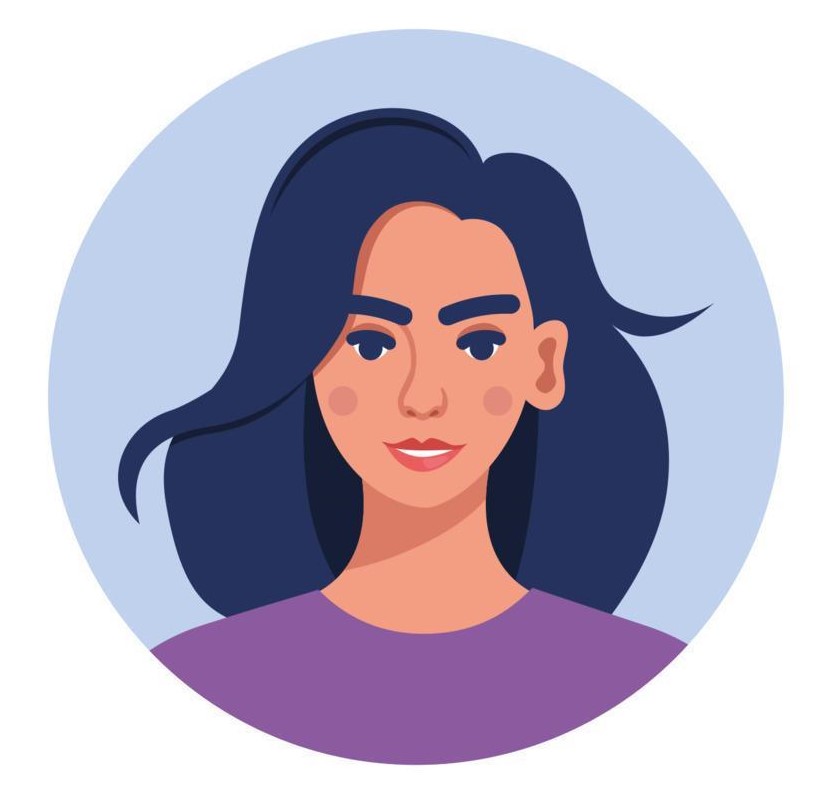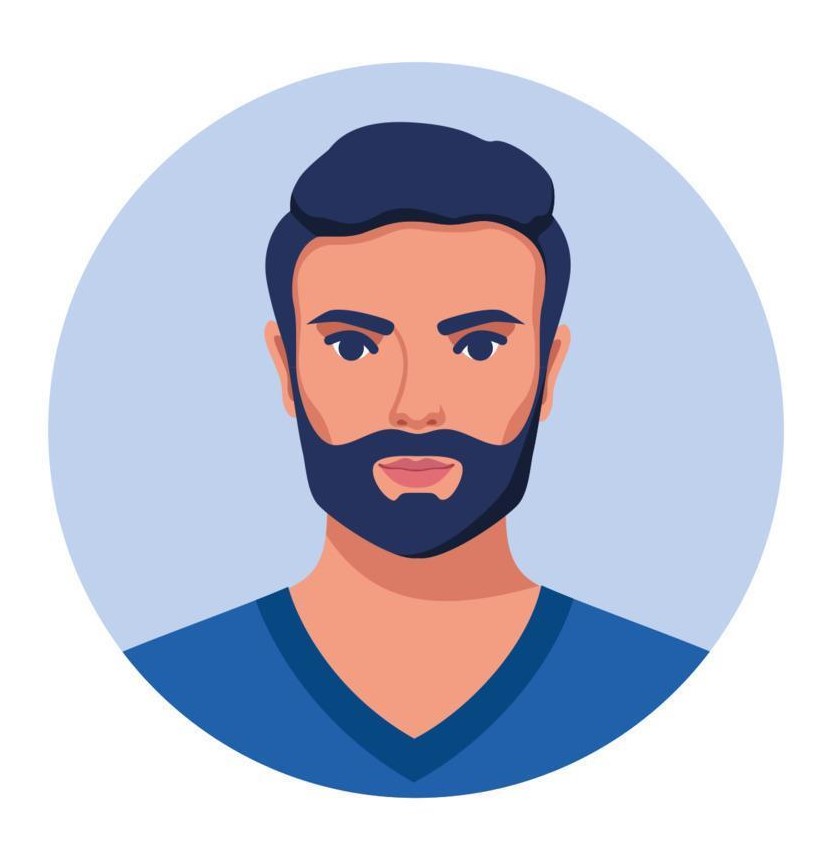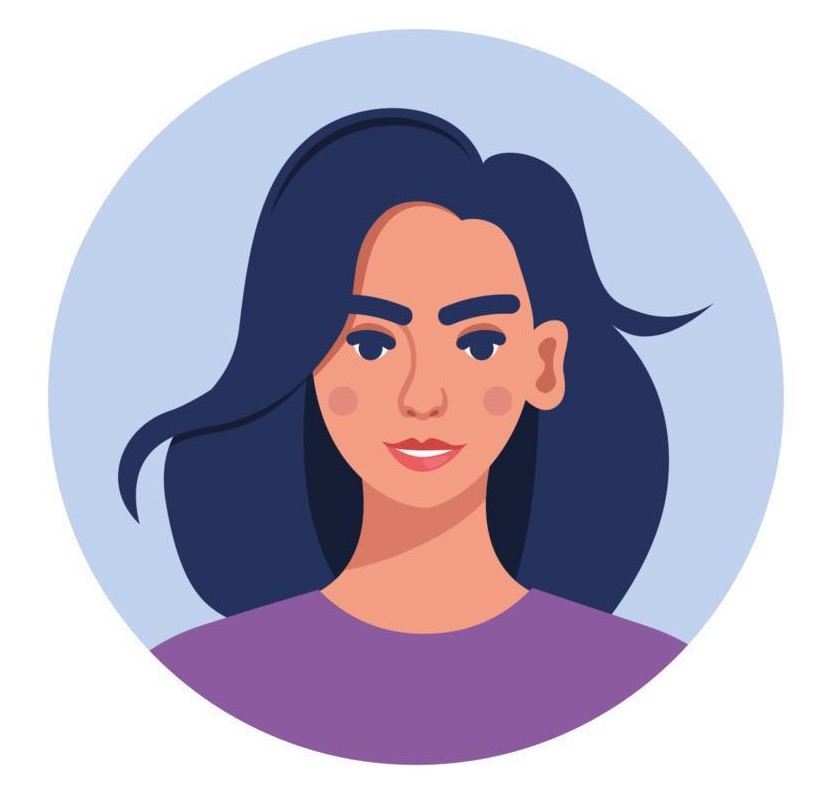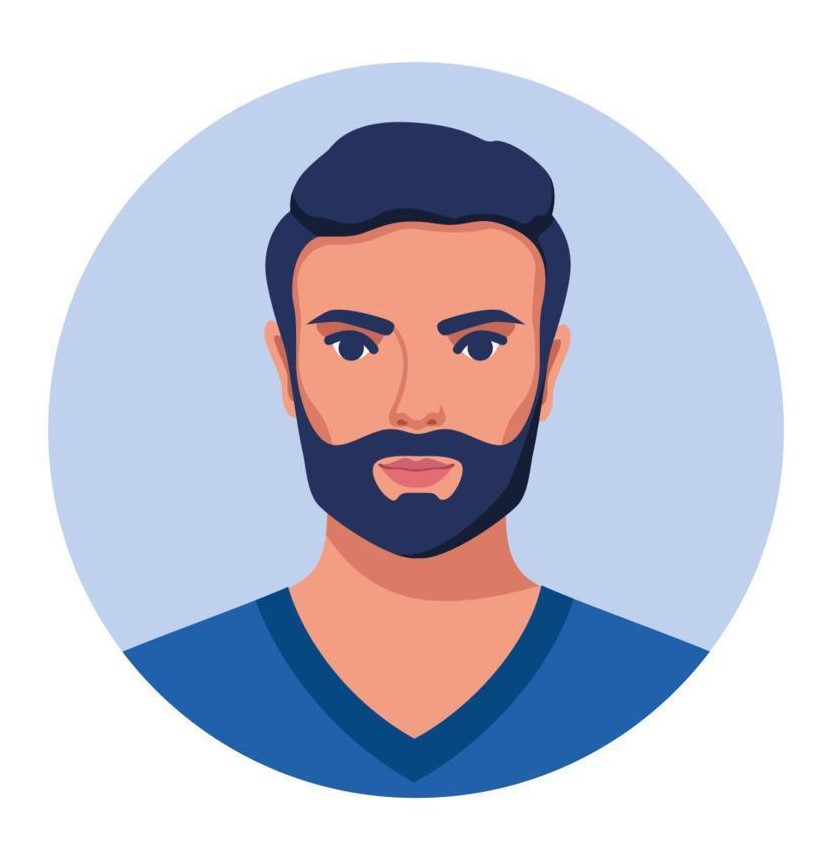 Our Testimonials
What They Say?
Being a part of Brilliant Education was in fact an experience worth remembering. The counselors were never the counselors but rather like my family members with whom I could get really comfortable with. And that was what made me make the decisions I am proud to make today. Thank you Brilliant Team.
The day I entered to the day I left, I was never given a chance to have any grievances either about the team or the instructor. With friendly environment and service, I must say Brilliant Education has a Brilliant Team contributing to make hundreds of student's life Brilliant. Kudos!
Rajendra Baral sir has always been the trusted professional, mentor for the many students that visit Brilliant Education. The valuable insights, advice and real-life considerations for my educational carrer have made me who I am today. Thank you for your professional guidance Brilliant Education.
Saimon Budathoki
- Student
I CAN'T THANK BRILLIANT EDUCATION AND CAREER SERVICES ENOUGH! BRILLIANT EDUCATION AND CAREER SERVICES IS A PROFESSIONAL TEAM THAT OFFERS THE PERFECT COMBINATION OF PASSION, EXPERIENCE, WORK ETHIC, AND SUCCESS. THANK YOU BRILLIANT FOR THE AMAZING MEMORY, THUMBS UP TO YOU!
Rojina Shrestha
- Student
As the confusion embraced me after my high school on choosing an institution for the purpose of learning language and applying abroad, I was recommended Brilliant by one of my relatives. And I thank him to this very day. The welcoming environment made me feel home in the institution and was able to bring the best out of me to become who I am. Thank you so much.